Archives
Archive for October, 2010
Tobben's now made his notes for corrections and everything's been handed to Swanö for the (possibly) final round of corrections. Not too much left to fix now and I strongly believe we'll have a completed album this coming week.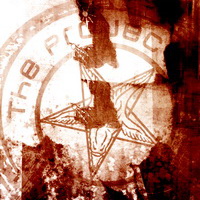 Tobben is currently listening to the album (the almost finished version) to see if he finds any faulty triggers or something that needs to go for the final adjustments that are to be made Monday/Tuesday. Maybe he'll pop in with some thoughts on the album here when he has the time.
Saturday evening/Sunday morning I will leave the final corrections for Swanö if Tobben has anything in that department (which he most likely does, haha). This means the album will be finished next week.
God fucken damn.
Just went thru the headphones session and the last corrections have now been sent to Swan̦. When he nails these ones РTHE ALBUM WILL BE FUCKEN FINISHED! With some 2 weeks left of the deadline even.
Incredible.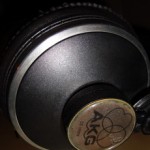 Went thru the stereo-round of listening just now and it sounds like Dan nailed pretty much all the fucken corrections I had. I'll do the headphones session tomorrow for a closer look to make sure it's all fucken aced. There are but very few details that needs to be done left to reach perfection, but now we are really fucken close to wrap this up.
Goddamn.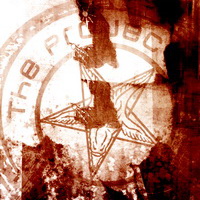 Just talked to Dan and got informed that the 3rd round of (hopefully) completed corrections are on its way, which feels fucken super. Now it's all 6 songs coming in with all the last fixes made. If Dan hasn't missed out on anything this will be it (unless Tobben hears something with the drums as mentioned earlier). This will be pure joy to listen to.
I'll let you guys know how it goes.