Archives
Archive for November, 2010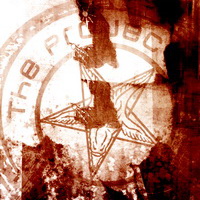 In case anyone missed out on it, here they are:
Release date Europe : Mon, Feb 14 2011
Release date US : Tue, Feb 22 2011
As soon as possible (Season Of Mist are professional enough to actually have marketing plans, something we are not used to with our former labels, haha) we will hand out the brilliant cover for this coming masterpiece, as well as the first and last track you'll be able to listen to on the Internet in a legal way. Stay tuned for all of this and don't forget that you can pre-order the album by clicking here.

Click me for all the information you need about this.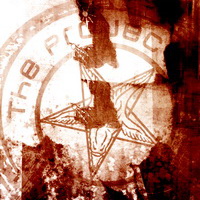 As promised, today you'll find out what the title is for our next album. Ready?
"Bleeding The New Apocalypse (Cum Victriciis In Manibus Armis)".
Here's the announcement from Season Of Mist's Facebook page, as quoted below.
"Infamous industrial Death Metal act THE PROJECT HATE MCMXCIX just announced the title of their upcoming seventh album, scheduled for a February 14th (22nd in the US), 2011 release: "Bleeding The New Apocalypse (Cum Victriciis In Manibus Armis)".
"'Bleeding The New Apocalypse (Cum Victriciis In Manibus Armis)'. There you go, the title of the finest work of our career so far", Lord K. Philipson comments. "The new album. The title itself has a deeper meaning to us for natural reasons. This is the new era of The Project Hate MCMXCIX. My dream team is finally gathered when Ruby (vocals) and Tobben (drums) joined me and Jörgen, and together we have created what is the perfect vision of how I always wanted us to sound. We are there now. This is perfection. There's not a single thing left to chance on this album and when the time comes you will notice exactly that. For now you can just taste the sulphur, the diabolical essence and the wrath that this title promises. And when the album is unleashed you better be prepared – for the new Apocalypse. It is not pretty in any way, shape or form."
Just was informed by Season Of Mist that we will announce the album title at this date. You will also get the confirmed release date at the same time. Nothing else will be revealed at this point. That comes later. Spread the word.
Season Of Mists's bombarded me with mails after getting the album and are working on everything as we speak. I have never experienced such a pro label.  As soon as we have any info about everything and anything you'll have it.
Oh, I have already chosen which song to grant you bastards as a first teaser when the time comes…