Archives
Archive for March, 2017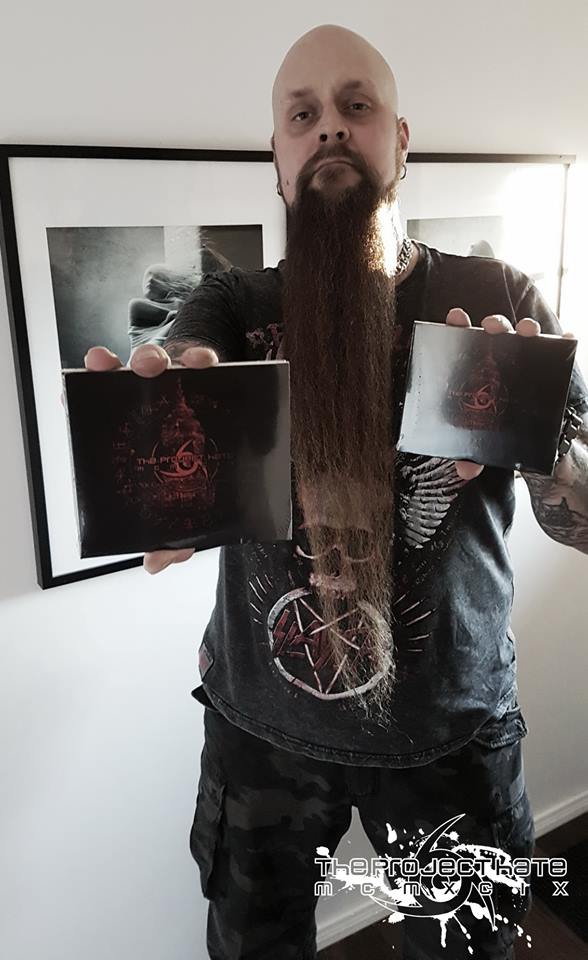 The digipaks are here and they both look and sound fucken amazing. Now this weekend will be busy with packing everything to all of you who have pre-ordered this physical disc and then they'll be on their way to you by next week. I will let you know when they have been posted, of course.
There are still copies available, so if you wanna be the proud owner of this fantastic album, PayPal 200 SEK (postage and packing included to anywhere in the world) to theprojecthate@gmail.com
If you don't order it now I don't wanna hear bitching and moaning in a few years that you missed out on this gem, haha… Pick it up while they're in stock, goddamnit!
Huge fucken thanx to everyone who supported this album in one way or the other.
You are phenomenal.
I just got an urgent phone call from the gentlemen who's responsible for bringing "OCACP" to life in digipak form… Due to circumstances completely out of my and their hands there is a delay for approximately 2 weeks when it comes to the delivery of the albums to me.
This fucken blows on all accounts but there's absolutely nothing that either of us could foresee nor prevent. They extend their apologies to both you and me and I am all fine with that, of course.
I personally apologize to you for the delay as well. I'll keep you informed about everything as soon as I have something to share, you know this.