Archives
Archive for January, 2020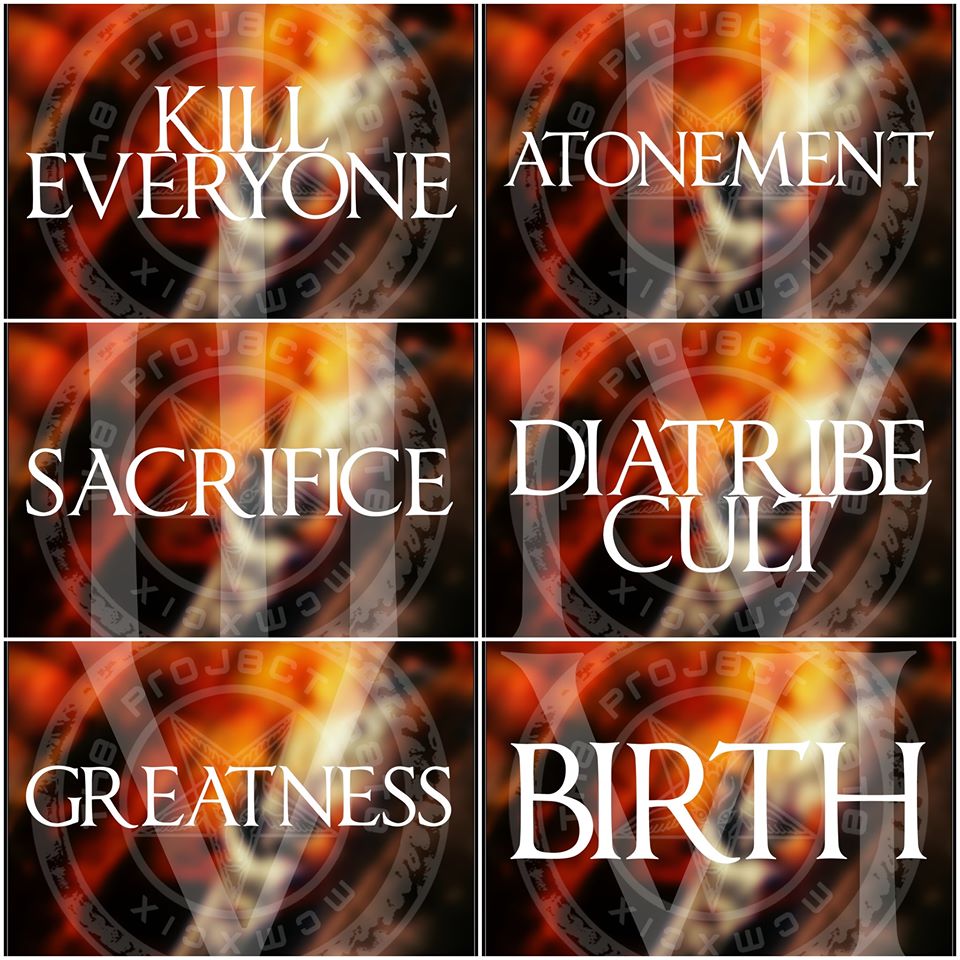 If you follow our social media platforms you already know this, but these are the 6 tracks that will appear on our 13th album which will be released in the first quarter of 2020, if everything goes as planned. Apart from the most important aspect, the beyond fantastic music, what's left to reveal is the actual album title as well as the cover art. These things will be revealed… wait for it… wait for it…
Some other time.
I'm also planning to do a small run of t-shirts (and maybe even a few hoodies, though they'll be quite expensive) with the new murderous album art as we go along to celebrate this new piece of TPH history. Is this something you'd like perhaps?
Trust me, everything will be worth the wait.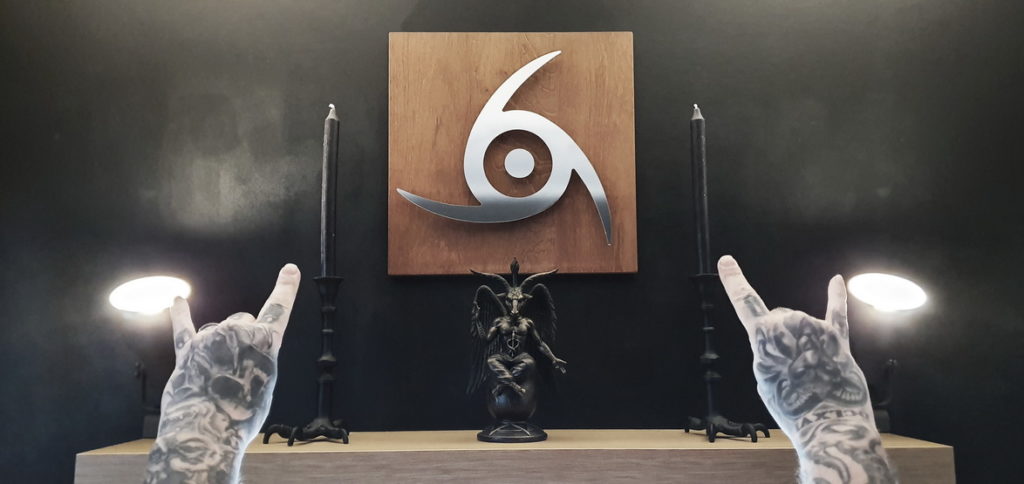 Well then, Haters…
As I told ya by the end of 2019, everything but the last work from drummer behemoth Dirk Verbeuren has been finalized for our 13th album. And now that last missing part is also done!
Yep, Dirk's completed his work and within a week or 2 I will have everything delivered to me, meaning I will spend the remainder of January working the final details within the music to make it perfect. So if all goes well I'd say me and Dan Swanö at the famed Unisound AB will start mixing this monster in February! That process will of course take its sweet time, but when you least expect it you'll have this album in your digital hands.
How's that for making your Saturday fantastic?
You're very welcome.