So, Tobben nailed the third track last night during a few hours at Big Balls Productions. This means he's halfway there! The plan is to record the remaining 3 songs today and tomorrow as far as I understand, and if that works out – this shit was completed faster than I thought it'd be. It's a joy to hear Golden T this satisfied, and as he said: he's never been this picky about a recording, haha… That says quite a bit since I know Tobben and his pickiness quite well. Expect nothing but sheer domination on this album, guys and gals. On all accounts. Tobben also provided some pictures for me, taken yesterday or so: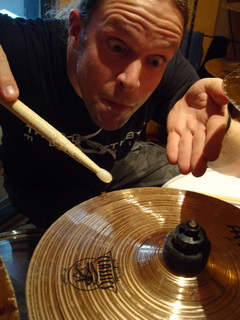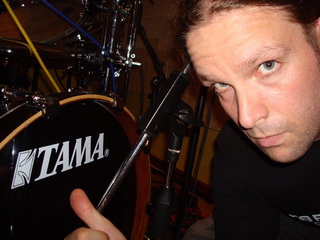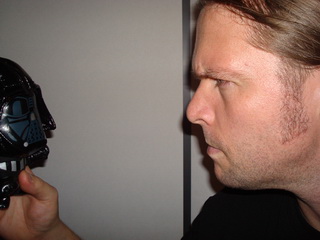 Besides that I got a guest part sent to me as well yesterday from this guy I mentioned before. An old hero of mine, someone most of you guys prolly don't know about – but a few of ya most likely do. He fired up some fantastic shit for sure. As expected.
I guess Ruby is off to the studio any minute now to complete her sessions so we are definitely getting closer to wrapping everything up and deliver this beast for mixing in a week or two if everything works as it has done so far. And as I have said before: J's last tune is to be done, most likely, on Monday.
Things are going just swell.