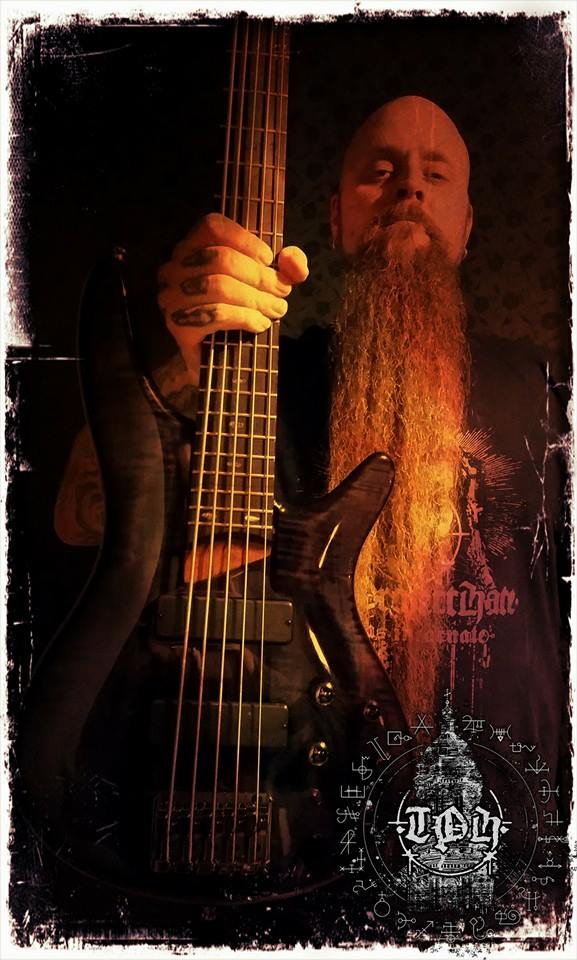 I wanna thank the ever-so-awesome Magnus Olsson at Crafton Musik AB as well as the magnificent staff at 4SOUND Örebro for providing me with the absolutely astonishing IBANEZ SR705-BI. I have never played a better bass in my life and the sound is just flawless. To use this bass from now on within everything I create will be pure joy, and I simply can't praise the Ibanez products enough.
My arsenal of Xiphoses together with my Ibanez 7-string and this latest bass addition will surely push myself even further musically from this day forward.
Greatness must be conquered. And it will be.