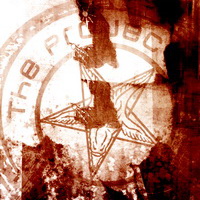 In the original post about the TPH Donation Experiment there's been a small addition since some people have been asking about an eventual deadline for the donations. Just click me and scroll down to see what's up. You can't miss it. It's even marked in red for your convenience. I know. I know… We are too nice.
Anyways, as far as song writing goes I spent quite a few hours this morning working on the orchestral stuff for this 5th track, and as I mentioned in yesterday's post – this one is getting real close to completion now. I'll let it sink in yet a few days and see if something needs improving, but we sure are getting there now.
And most importantly – thanks to you who have donated so far. We can never thank you enough. Still far away from the goal, but hey… perhaps we are getting there. Time will tell. In the meantime, help us spread the word about this experiment.