Archives
Archive for March, 2020
The time of PURGATORY is coming.
Another week spent mixing our 13th album together with the great Dan Swanö of Unisound is in the books and I'm closer than ever to wrap this up. Still need a little more time to do the detail work, but those tweaks are far and between now. I'm narrowing them down day by day and it feels fucken fantastic.
The iPod and my Sennheiser IE80's are ready for a run-through of the latest mix and after that it's time to let this beast blast thru the Cerwin Vegas once again so I can check that the tweaks sound as good in those as in the headphones.
But as said; we are close now. Tell me how stoked you are. Or don't.
Take care of each other out there.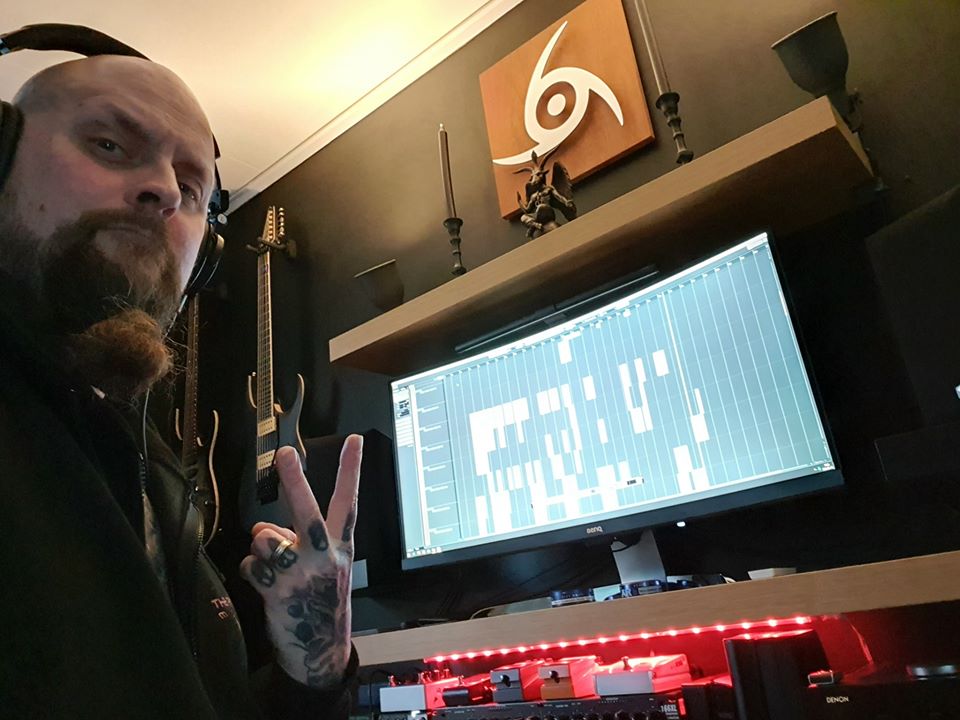 Mr. Dan Swanö of famed Unisound has been working his ass off creating a fucken phenomenal production and I am working the tiny details to make it perfect according to my vision.
You'll still have to wait a bit until you get to hear the masterpiece that is "Purgatory", coz rushing this last crucial part would make zero sense, you know. I couldn't be happier with how this is unfolding.
Also, all shirts and hoodies have been sent out as announced earlier. Have any of you heroes received yours yet? Lemme know.
Have a great weekend, Haters. I need to get back to work here.
Cheers.
Mr. Swanö of Unisound just sent over the first track and I wish I could tell you how floored I am right now when it comes to the production. God fucken damn! Obviously Mr. Swanö knows me quite well by now coz this is the fist time, I believe, I had exactly zero things I want to change. He fucken nailed it!
And that bass sound… That muthafucken bass sound. It will put hair on your balls.
Again, I'm floored. Fucken fantastic.
The last part is now happening and in a while "Purgatory" will be yours.
You can now now take a bow to Your King.
So the hoodies and shirts are now printed and about to be sent to Your King! Here's a few pictures for ya to feast on. It's doubtful that the Swedish postal service will be able to deliver everything before the weekend, so packing and shipping will commence next week. I'll let you know when everything goes down.
Thanx as always to the excellent Orsa Tröjtryck for the work with getting these made, and huge thanx to you guys who pre-ordered them so I could make them happen.
Last off… we're only a few days away from starting the mixing process of "Purgatory", which feels amazing. I'm so looking forward to once again work closely together with the mighty Dan Swanö of Unisound fame.
More news as we go along.