Archives
Archive for October, 2022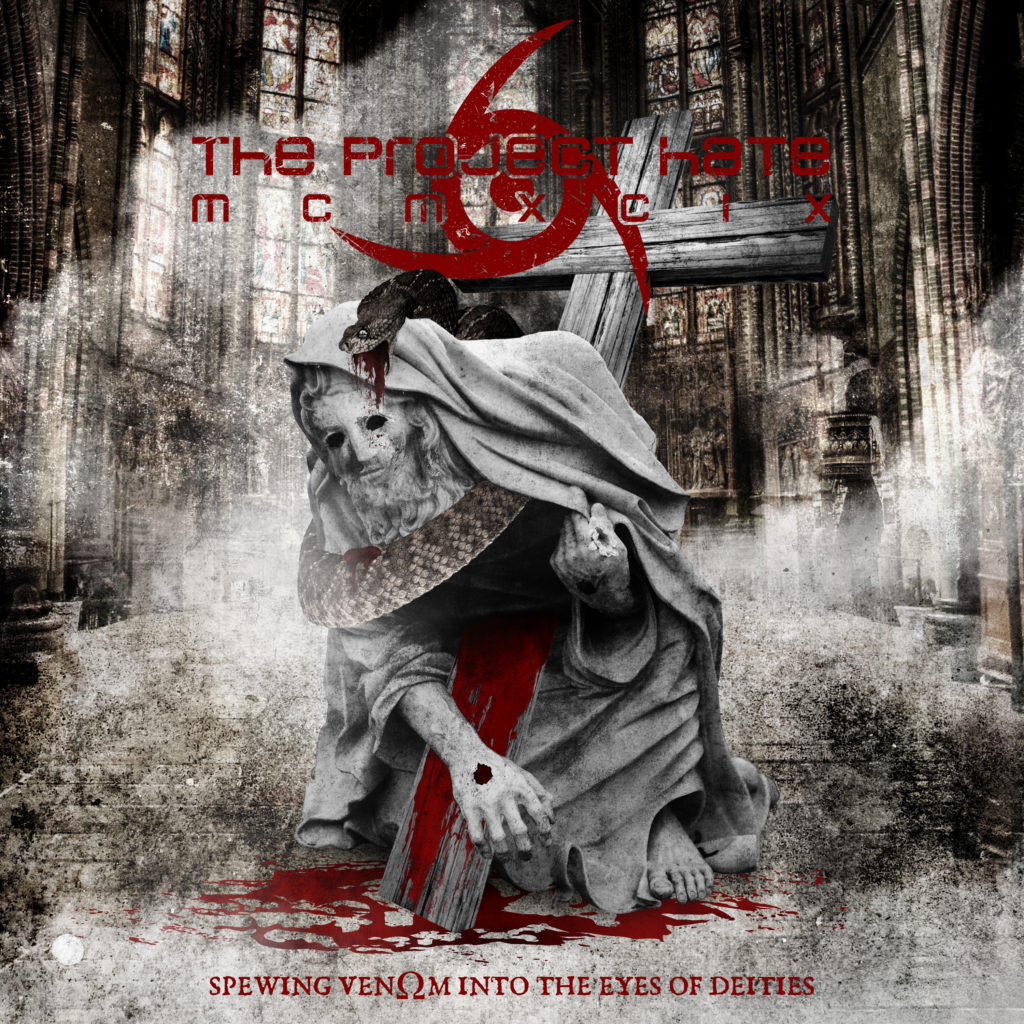 You can buy and/or listen to "Spewing Venom into the Eyes of Deities" over at these locations;
Directly from me by clicking here! This will give you the following formats: CD MIX MP3, CD MIX FLAC, FULL DYNAMIC MIX FLAC, FULL DYNAMIC MIX INSTRUMENTAL and DIGITAL BOOKLET/ARTWORK.
All for a measly 150 SEK through PayPal to the projecthate@gmail.com. This is obviously the best way to support my shit. No middle hands.
Or you can get it on Bandcamp! That was a link. Click it. 80 SEK will give you WAV versions of the songs and that's that.
You fancy Spotify, huh? "Spewing" is now available there (as well as on a myriad of other streaming services) so here's the link to make it easy for ya, you cheap bastard.
Oh, YouTube? Sure, I got your sorry ass covered.
If you feel like buying the actual physical digipak, there are a handful of copies left. Just go here for ordering information.
If you only have one single click left in your life, use it to start this gem:
You're welcome.