Archives
Archive for the 'Music' Category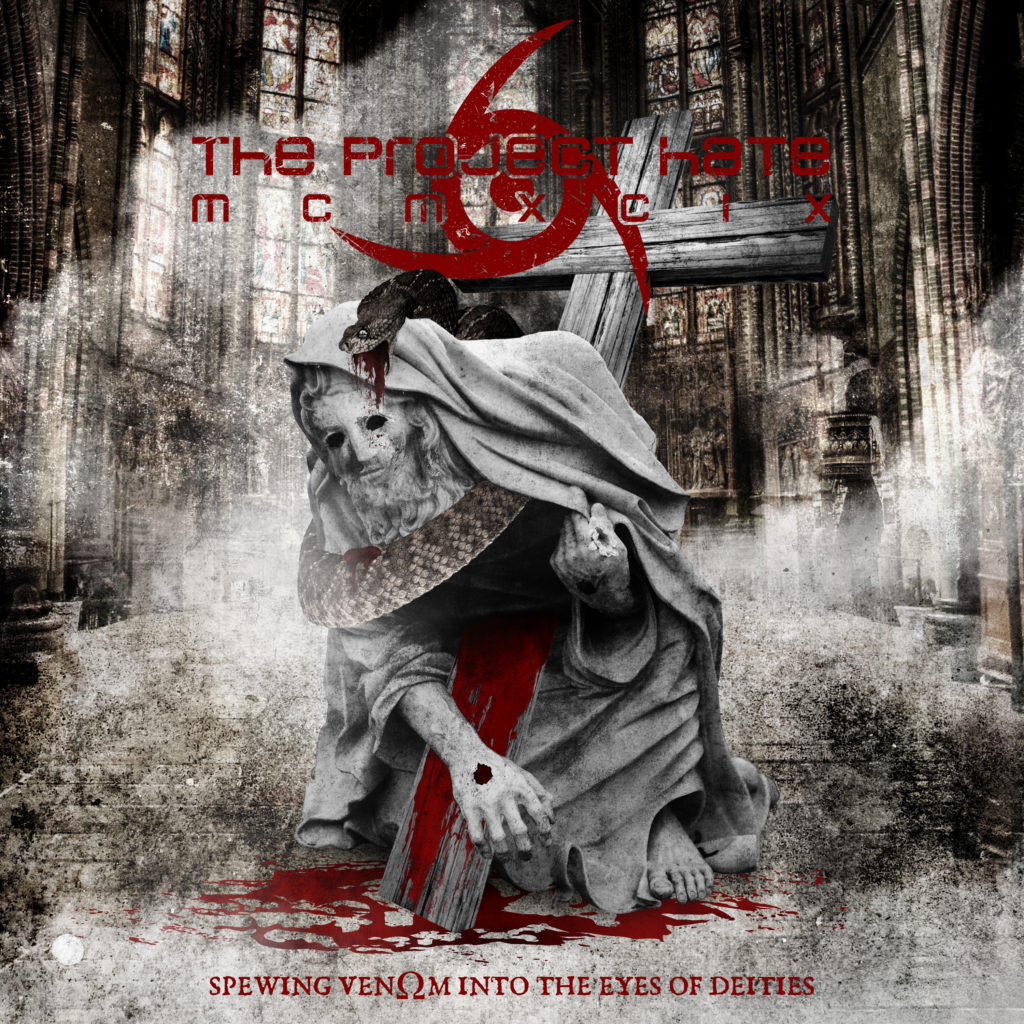 You can buy and/or listen to "Spewing Venom into the Eyes of Deities" over at these locations;
Directly from me by clicking here! This will give you the following formats: CD MIX MP3, CD MIX FLAC, FULL DYNAMIC MIX FLAC, FULL DYNAMIC MIX INSTRUMENTAL and DIGITAL BOOKLET/ARTWORK.
All for a measly 150 SEK through PayPal to the projecthate@gmail.com. This is obviously the best way to support my shit. No middle hands.
Or you can get it on Bandcamp! That was a link. Click it. 80 SEK will give you WAV versions of the songs and that's that.
You fancy Spotify, huh? "Spewing" is now available there (as well as on a myriad of other streaming services) so here's the link to make it easy for ya, you cheap bastard.
Oh, YouTube? Sure, I got your sorry ass covered.
If you feel like buying the actual physical digipak, there are a handful of copies left. Just go here for ordering information.
If you only have one single click left in your life, use it to start this gem:
You're welcome.
If you for some amazing reason want one of the few physical digipaks that are left of this absolute masterpiece, all you need to do is click this link and follow the instructions.
Later, Haters!
There you go! If you for some unfathomable reason have waited for the opportunity to buy our 14th album over at Bandcamp instead of getting the complete package with instrumentals and whatnot from our official site… well, now you can do so by clicking this link!
If you feel like buying "Spewing" and all the additional versions from me directly, use this.
Either way, huge thanx to all of you who have supported this magnificent release for almost a year now (it was released on November 5th, 2021). It absolutely warmths my heart more than you'll ever know, and it also drives me further down the abyss of creating even more blasphemous and beautiful audio bliss.
You guys are fucken phenoms!
Also, this album will be on Spotify and most other (ir)relevant streaming services shortly. I'll let you know when that happens, of course.
Have a great weekend, Haters!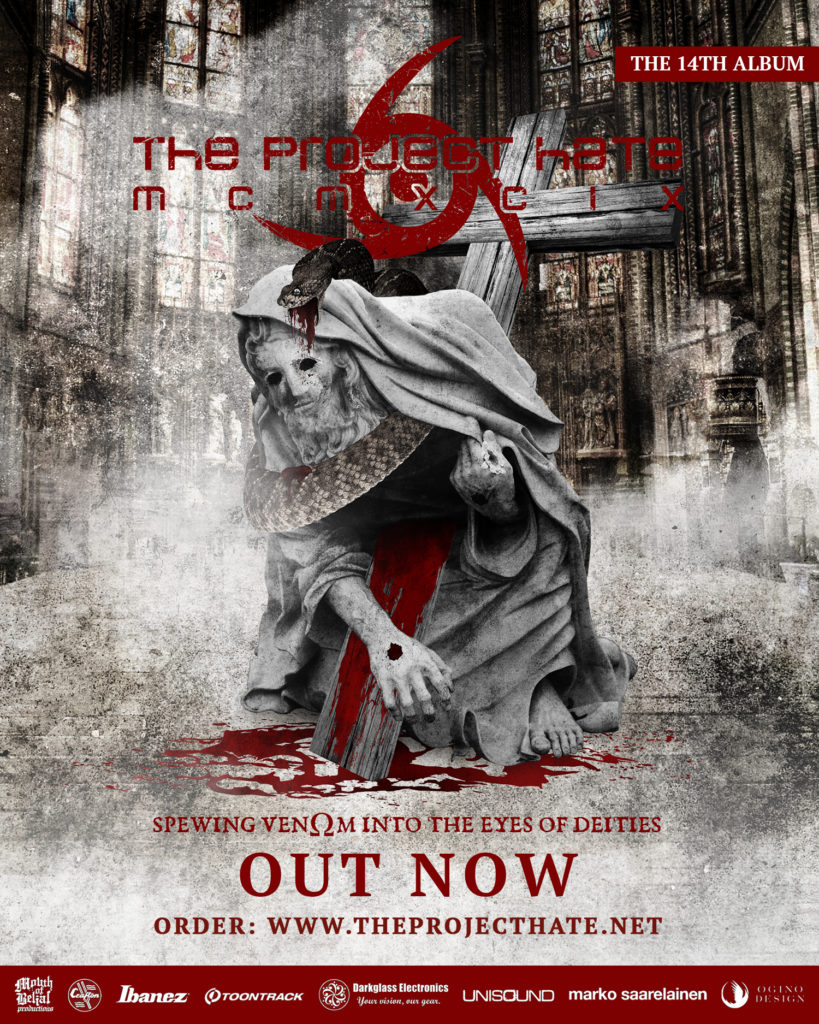 Pay 150 SEK through PayPal to theprojecthate@gmail.com and you'll get this:
– CD MIX – MP3
– CD MIX – FLAC
– FULL DYNAMIC MIX – FLAC
– INSTRUMENTAL – FLAC

As soon as you have paid I will send you the download information. Usually this is done within minutes, but sometimes it might take some hours becoz I am actually sleeping. If you haven't heard from me in 24 hours, something is definitely wrong. Please contact me immediately at theprojecthate@gmail.com if that happens so we can sort the issue, ok?
That's all.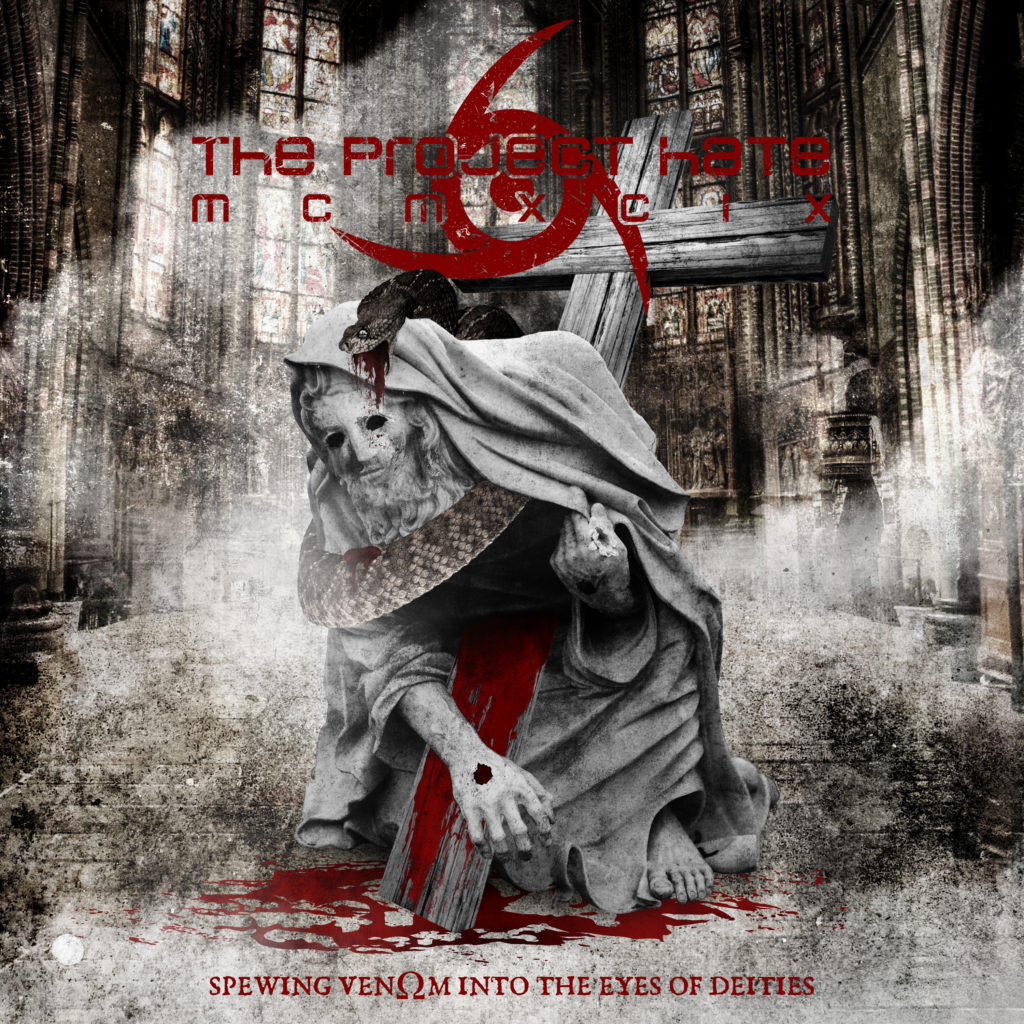 There's still some work to do before you have the privilege of devouring "Spewing venom into the eyes of deities", but here's a nice little teaser of what's to come. Stay tuned to our social media platforms for updates on the mixing process!