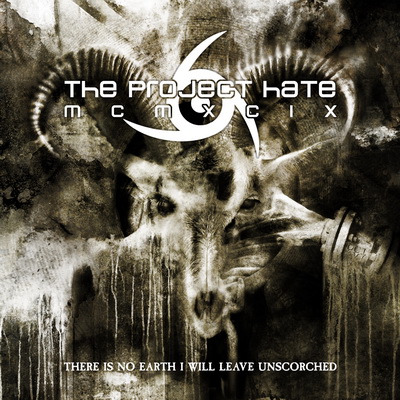 CLICK THIS LINK and behold The Beast in some of its glory. The rest you will experience on December 25th, 2014, if you donated to make the album happen.
Or you can buy it now.
You'll find the information needed for your purchase if you look to the right on your screen.